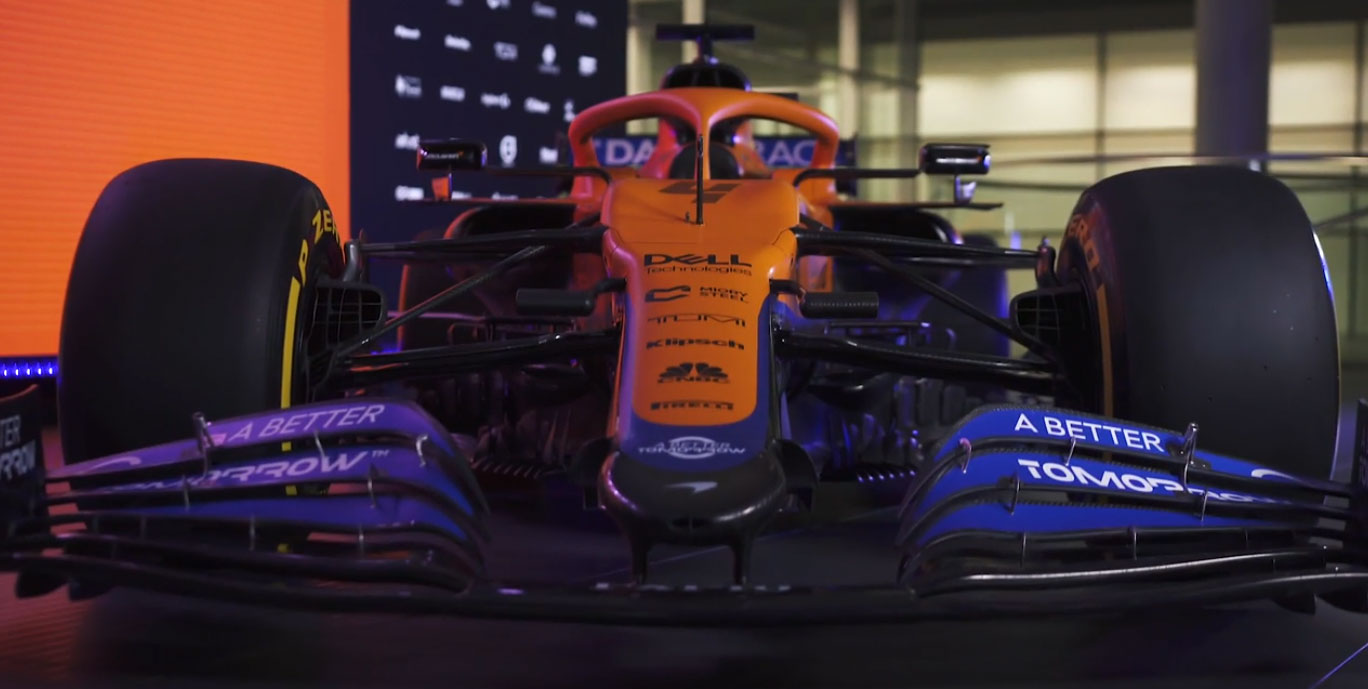 Will the McLaren march continue? 5 takeaways from their 2021 season launch
And so Formula 1's 2021 launch season is a go, with McLaren the first to pull off the covers of their new machine, the MCL35M, in an online launch from the UK headquarters at Woking.
It was a chance to see Daniel Ricciardo in McLaren's now traditional papaya and blue colours, to gauge his and Lando Norris' ability to sing, drum and play the guitar after they spent some time in a London recording studio, and for Ricciardo to come close to tears when the team played him a message from his little nephew, who he's not seen in several months because of Covid.
Read all and watch the video on Formula1 Official page